BNFS Protecting Sea Stocks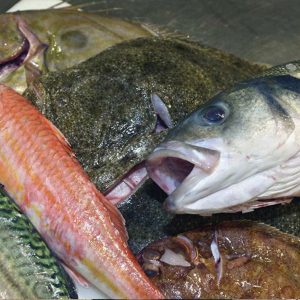 Sustainability can be defined as the practice of ensuring the needs of today do not jeopardise or deplete the resources for future generations. It is a balancing act between protecting the marine environment and the pressures exerted upon it.
There are numerous rules and regulations managing the fishing industry aiming to achieve a sustainable future; one such example being quotas and catch limits set by the United Kingdom in our own waters and the European Union in their waters in accordance with scientific evidence. Fish caught compliant with these regulations is deemed sustainable.

Here at BNFS we are able to give our clients a guaranteed provenance that all fish purchased is caught within the quota limits set by the United Kingdom and European Union and is therefore sustainable. Brighton and Newhaven Fish Sales Ltd, in conjunction with our sister company Leach Fishing, have direct access to sufficient fish quotas to cover all direct landings made to our market. This enables us to guarantee provenance for all directly landed fish and shellfish which is fairly unique in our industry.

This guarantee of provenance is vital to our commitment to a sustainable future. It means that we have the ability to ensure that all vessels, both under and over 10 metre, landing to BNFS have sufficient quota of all species that they are landing, therefore we can be certain that this fish is 100% legal and caught in accordance with the Total Allowable Catch regulations operating in both the UK and EU waters, all of which are underpinned by scientific recommendation for sustainability.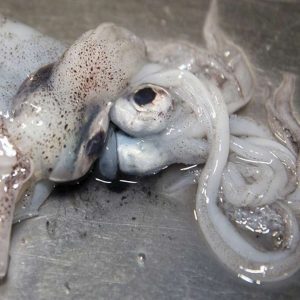 Further illustration of our commitment to a sustainable future for the local fishing industry is evidenced by association of senior members of BNFS with committees and Organisations aiming to promote sustainable fishing for the future.

One such example being that one of our Directors currently is the Chairman of the South West Fish Producers Organisation and sits on a number of different forum that work closely with MMO, DEFRA and other Governmental organisations that promote sustainable working practices in our industry.

As part of our commitment to sustainable fishing practices, BNFS is committed to reducing its plastic waste. This is evidenced by our pledge to eliminate the provision of single-use plastic bags to our customers. Instead we offer biodegradable bags and multiple-use Tupperware boxes in a range of sizes for our customers to choose from and purchase from our shop.
Order Online today!
Visit our Fish at Home Website for Free Delivery UK Delivery.